10 Jun. 2014

JVAT (Sendo Ichi) employee trip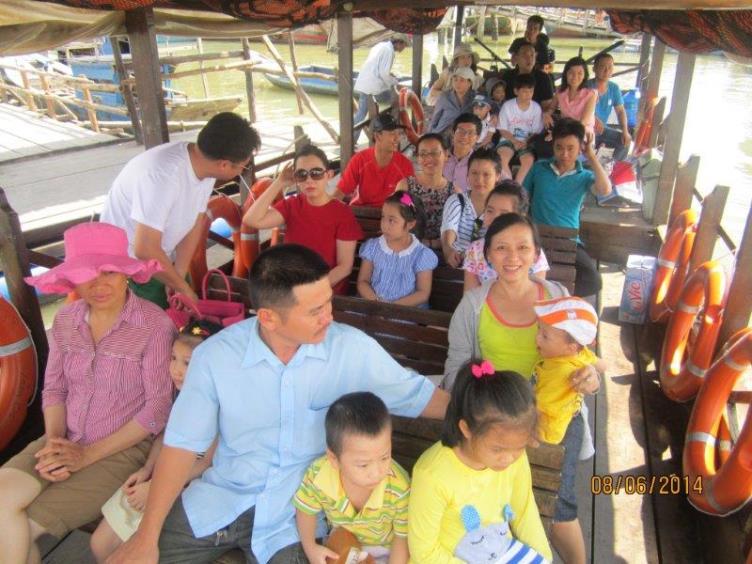 The JVAT Ho Chi Minh Sales Office (Sendo Ichi) conducted a two-day, one-night employee trip from Saturday, June 7 for 28 people including employees and their family members. The participants visited Vung Tau, a town located roughly two hours by bus (100 kilometers) southeast of Ho Chi Minh City.
The employees enjoyed themselves and smiled throughout the entire trip. Including the family members, everyone spent a very meaningful time together, which we believe will lead to the further improvement of solidarity.
In the future, we hope to continue initiatives of this type that give concrete form to "Benefits for Three Parties," our Management Philosophy that aims to bring happiness to all persons involved with OceanTrading.